How do you feel about turning your bathroom into a relaxing retreat? Who wouldn't want to have a little pampering spa treatment after a long day? Despite being the smallest part of your home, your bathroom plays a crucial role in everyday life. Starting from early morning skincare routines to late-night soothing baths, your bathroom is where all the magic happens.
With that said, it's no wonder that we pay so much attention to how it looks. These days, modern bathrooms are the embodiment of simplicity and functionality, all while making our lives much easier and enjoyable. When it comes to remodelling, you always have the more obvious choices – a shower, sink and toilet seat. But when you add a bathroom accessory into the mix, things start to piece together more smoothly.
How Do You Accessorise Your Bathroom?
You know the saying, the devil is in the details? Well, that's exactly what's happening here. Pairing your existing fixtures with practical and stylish bathroom accessories will help you transform your space and turn it into a real sanctuary.
Heated Towel Racks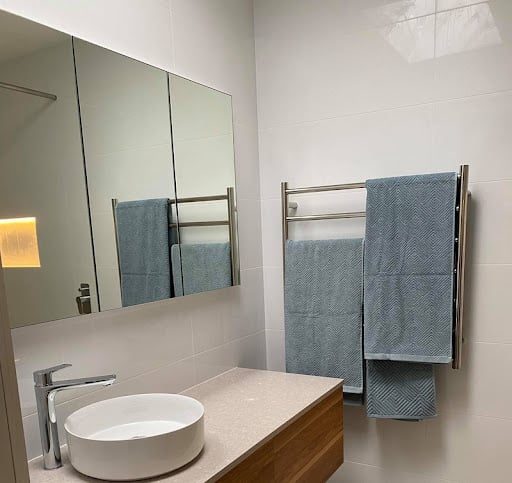 Is there a better feeling than snuggling with a warm towel right after you get out of the shower? It feels heavenly, especially in chilly weather. Plus, heated towel racks help dry out the fabrics after you're done, effectively decreasing the chances of bacteria build-up. It's basically a two-for-one deal, and who doesn't love a good bargain?
You'll likely come across different-sized racks though so make sure you think about how many towels you'll be using. In this way, you'll be able to keep things organised and fit in everything you need without rearranging your towels constantly.
Shelves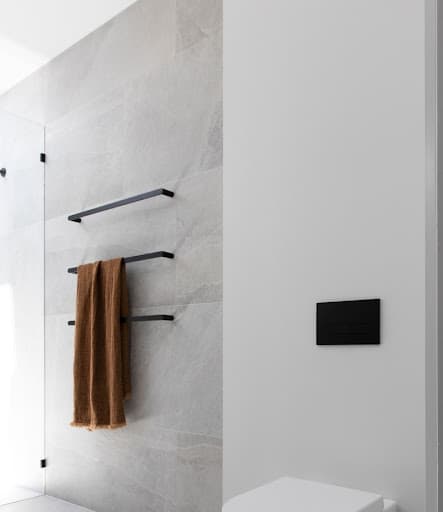 You can never have enough storage space in the bathroom. While there's nothing wrong with putting some of your essentials in a cabinet, you can use shelves to your advantage and play around with colours and shapes.
Think about it this way, storing a few clean towels or your go-to skincare products will add a pop of colour and liven things up. This is the perfect way to reach your bathroom's full potential in terms of aesthetic appeal.
Soap Dishes and Dispensers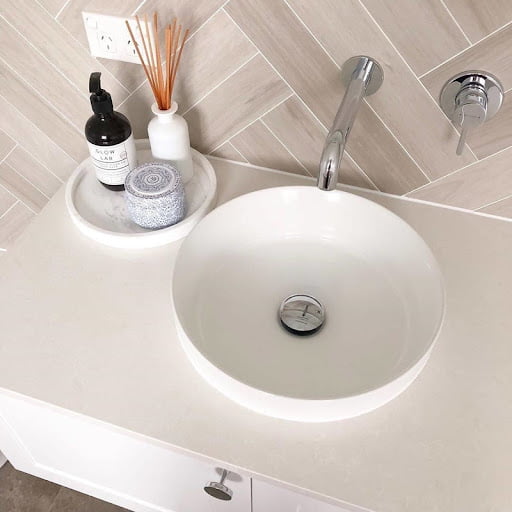 Washing your hands is one of the basic principles when taking a dip in the loo, which is why this is next on the list. Soap dispensers are somewhat more regulated and practical since you have full control over the amount of liquid you use. The levels can be adjusted according to your preference, which means that no soap goes to waste. Plus, you can try out different designs and match them to your tiles or other décor items for a more cohesive look.
On the other hand, soap dishes provide that classic wash-up feel to a present-day bathroom. If they complement your décor style or you simply like the way they look, there's no reason why you shouldn't give them a try.
Tumbler Holders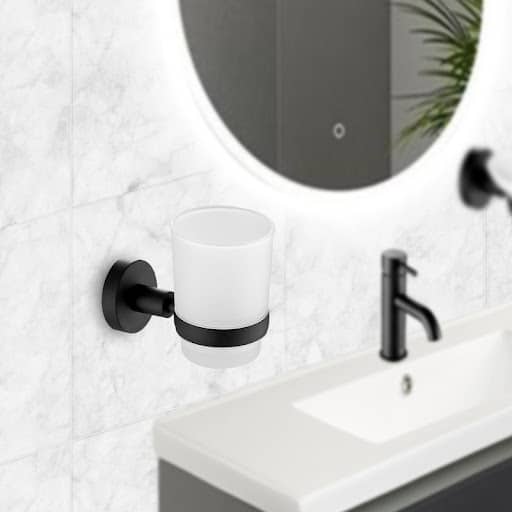 Since we're all supposed to brush our teeth at least twice a day, the tools you need to carry out that activity should always be nearby. By placing your toothbrush and toothpaste into a dedicated holder that's attached to the wall, you're making them instantly more accessible.
Aside from that, keeping your toothbrush in an upright position minimises the chances of bacteria taking over. By letting it air-dry after you use it, those harmful germs won't get the chance to thrive in a damp environment and potentially damage your teeth.
In addition, some people like to have a separate holder to pour some water into to rinse out excess toothpaste. If you're the type of person that doesn't like drinking straight from the tap, you might want to consider using a tumbler holder as a cup every time you brush your teeth.
Toilet Paper Holders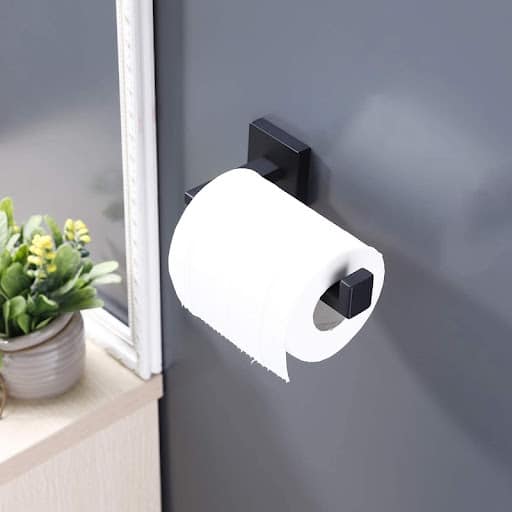 In all fairness, you can always place the roll on in a random spot near your toilet seat but there's a high chance things could go awry. We've all been there, as you're reaching for a few pieces of paper, you accidentally turn the whole roll over and it falls to the ground. Naturally, it rolls about, leaving a trail of toilet paper in its wake. In all honesty, that's a lot to deal with.
Even if you put the inconvenient clean-up aside, having random rolls of toilet paper laying around can make your bathroom look messy and unkempt. And what's the point of doing all the accessorising if you're not fully going through with it?
This is why toilet paper holders are among the basic bathroom accessories, regardless of your design style or preferences. When you're securing them onto the wall, make sure they're in a position that's easily reachable from the toilet seat for extra convenience.
Key Things to Keep in Mind when Accessorising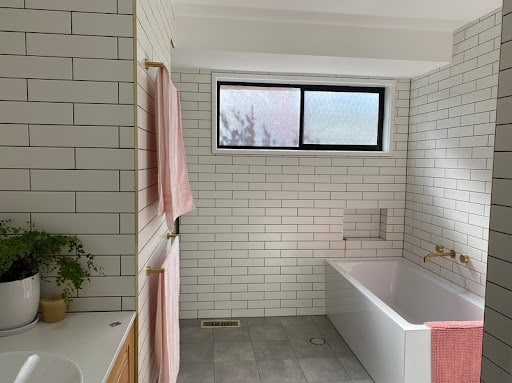 As you're browsing through the wide range of bathroom accessories online, there are a few crucial factors you should keep in mind.
Plan Your Space
It's indeed very tempting to get all of the accessories that catch your eye but you should be aware of the space you have at your disposal. Will those fancy shelves be able to fit on your wall? Do you really need two heated towel racks if there aren't that many people in the house, to begin with?
Make sure you map out the available space, along with clear ideas on how you'd like to use it. Shop for the money pieces first, those big items that are likely to take up most of the space. Once you're done with that, you'll have a better idea of where to go with all the other items on your itinerary.
Experiment with Colours and Textures
Interior décor has always been the ultimate way to let your creativity shine through. Choose pieces that are appealing to you and reflect your personality the most, so that you get an authentic and unique feel to your bathroom.
The whole thing makes room for lots of experimentation – whether it's colours, patterns or textures – all of which are equally as important in contributing to the final product. But don't overdo it either, going overboard with these accessories can make your space seem cluttered and disorganised, which is definitely something you should avoid.