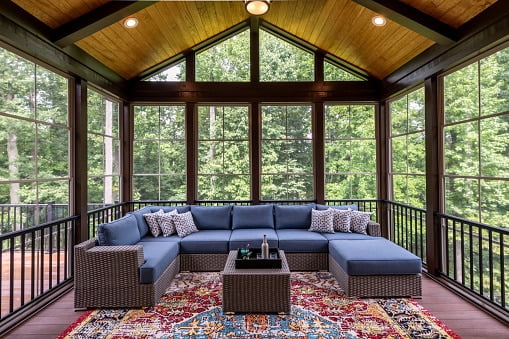 As the weather gets warmer, we are spending more time outdoors. Make your outdoor space as comfortable and thoughtful as any other space in your home. Many people focus a lot on the look and feel of the interior of a house, but if you want an all-inclusive space with cohesion and balance, connecting to the outside is important. Among them, the deck is outstanding in that it naturally wraps around the house and allows you to enjoy the pleasures of nature.
The nice patio where you can relax and have fun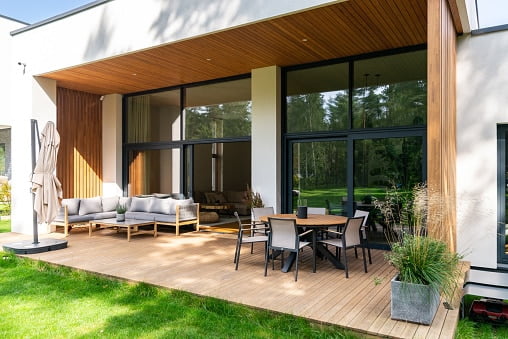 We introduce patios where you can enjoy parties and picnics and relax. Enjoy the time you want right now on the resort-style patio with multi-purpose furniture that can be moved easily, sturdy storage space, and eco-friendly tableware.
Install retractable privacy screens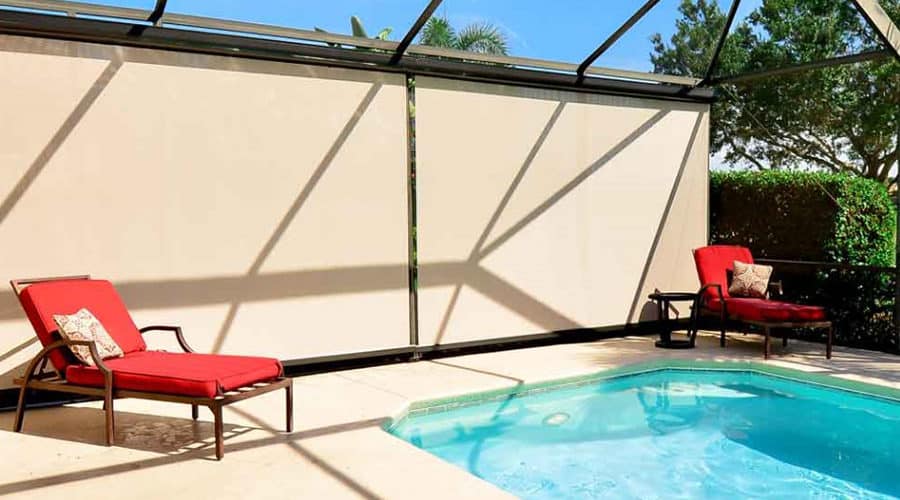 If you want to add a privacy screen to your patio, pergola, veranda, veranda, or other partially enclosed structure, switch to the retractable Privacy Screens. This innovative retractable awning can increase your neighbor's privacy or hide unsightly areas while providing additional protection from outside elements.
Enjoy outdoor living on the lush terrace
A mini-lantern, an extendable dining table, and a few matching chairs set up the terrace for lively al fresco dining, day or night. Start the summer fun with a barbecue with friends and family.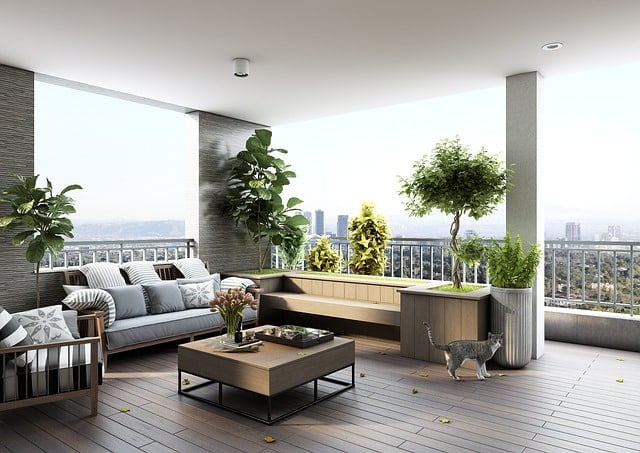 A terrace where people gather and plants grow Although small in size, With meticulous planning and carefully selected furnishings and accessories, you can get one step closer to the outdoor space of your dreams without cost.
The small balcony where big dreams come true
Don't give up on the things you can do on your balcony just because your outdoor space is small. With smart storage solutions and smart furniture, you can turn your dream ideas into reality even on a tight budget.
Luxurious patio for spending time with friends
How about making your patio look like a vacation spot? Add a cozy and friendly atmosphere to make it the perfect place to invite guests. The multipurpose furniture that can be moved around allows you to relax, dine, gather and enjoy a variety of activities.
Small but cozy balcony
Even if the balcony is narrow, you can decorate it beautifully. Create a cozy and comfortable balcony for dining and relaxing with multipurpose furniture, folding chairs and smart storage solutions.
Solar Outdoor String Light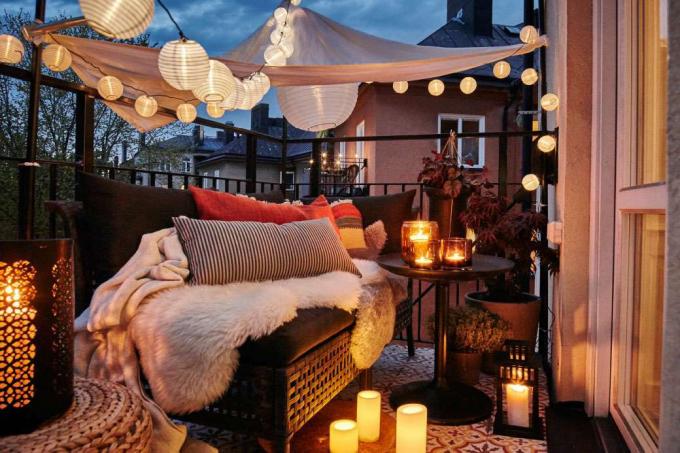 Ideas found on the above things like solar power are inexpensive outdoor lighting solutions. How do they work? The sunlight it absorbs during the day recharges the battery that powers the light bulb at night. Lights like these come in a variety of styles, sizes, and types, including string lights and wall fixtures.