Error code 83 is the most common error Disney+ throws to its users. It fully describes the problem that is causing it, and when you see this error, you can't access the app at all and it stops right away when you enter Disney+.
What Causes Disney Plus Error Code 83?
Ask the Disney+ Help Desk about this issue and they will answer it. What they mention is basically a device compatibility issue, a connection error, or an account issue itself. The cause of this error has not been specifically stated.
Best Ways to Fix Disney Plus Error Code 83:
Reporting on the Disney + Help Desk page for this error, we have listed a quick and easy way to fix the error code permanently. Just follow the instructions given correctly and you can immediately dive into the ocean of digital content on Disney+.
Method 1: Check Server Status for Disney+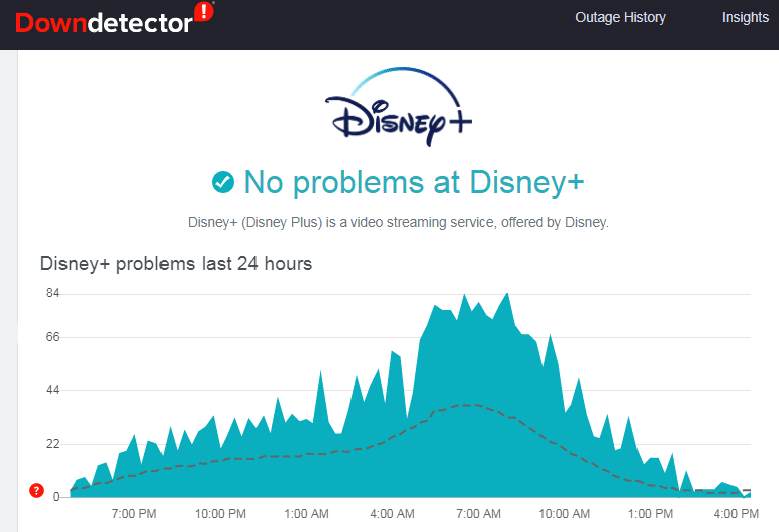 In many cases, it is possible that the problem does not occur on the user's side and the server itself on Disney + is down, in which case it is futile to try other troubleshooting methods. If you want to check the server status, here is the live status.
NOTE: Make sure you have selected your country on the right side of the window.
Method 2: Check your internet connection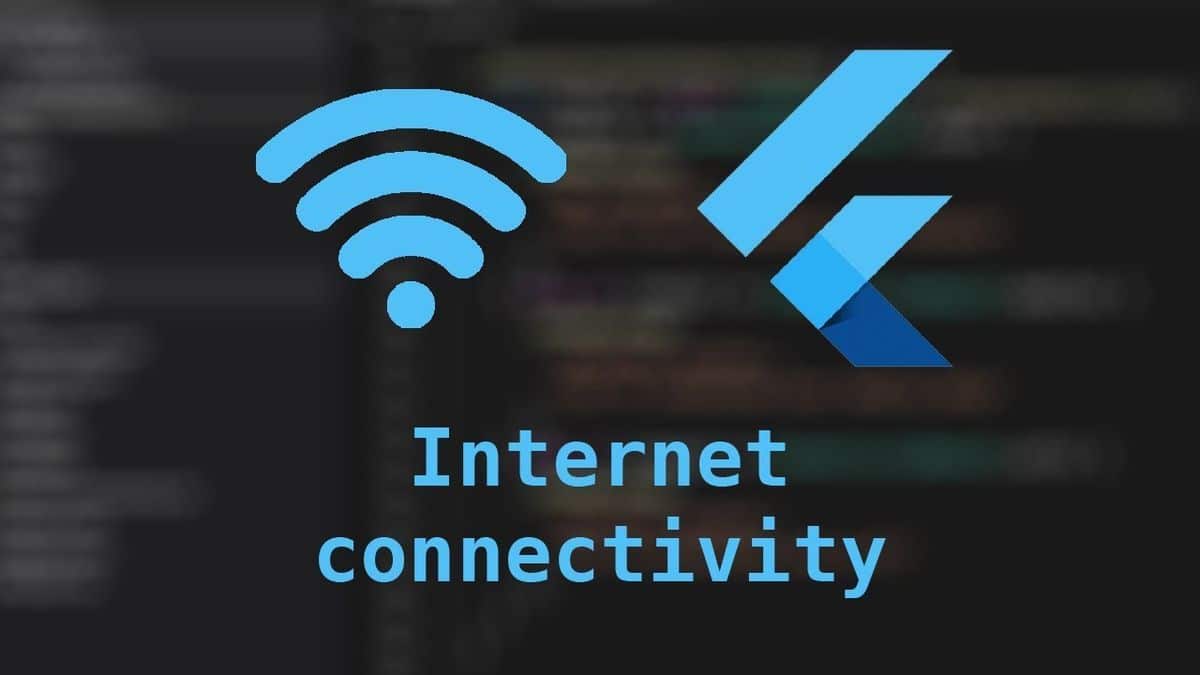 After clearing the server problem, you can proceed to the next step. The next thing to do is to check the internet connection of the device you want to access Disney+. Some devices have a built-in feature to check your internet speed. If your device does not have these features, please visit: Speedtest's speed test app via your internet browser or from the App Store on your Speedtest device.
Method 3: Check Device Compatibility
Disney + is available for multiple devices, but not all. You need to make sure that the device you are using can run Disney +. to check here.
Method 4: Check Browser Compatibility
After making sure that the device you are using is compatible and has a good internet connection, you need to make sure that the browser you are using is also compatible. to check here.
Method 5: Restart Your Device
When your device is running for a long time, it may create temporary files that prevent Disney+ from running normally. Although the restart method is not guaranteed to solve the problem, it is very easy and fast, so it is worth a try.
Method 6: Update Disney+ Applications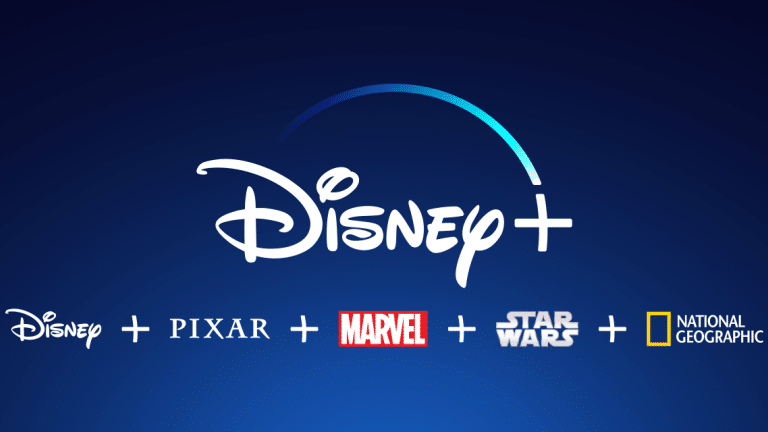 You may see error code 83 if the application you are using is outdated. Update the application and try restarting the app.
Method 7: Reinstall Disney+ Applications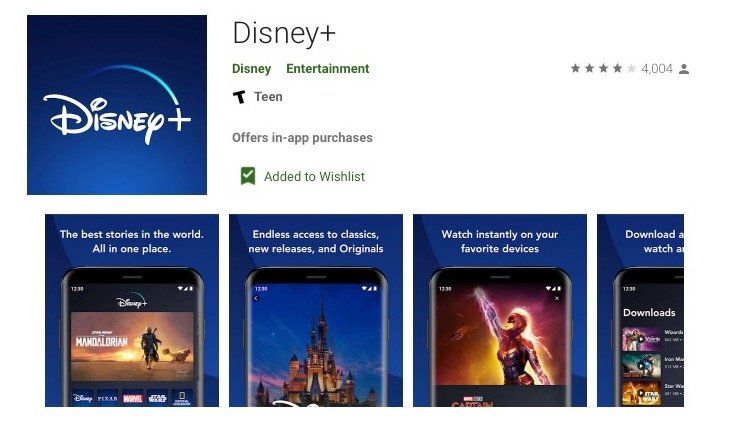 Even if the application is up to date and shows error code 83, there may be some kind of corrupted file from the application on your device. To solve this problem, delete and remove all data related to the application. Download the application again and run it new.
Method 8: Update your device operating system
Just like you need to update an application, you need to keep the operating system on which it runs up to date. Error code 83 may also be displayed due to an outdated OS. Check for possible updates to your OS and update them.
Method 9: Try Using Another Disney+ Account
If all the steps mentioned above don't work and the problem persists, try logging in all with a different Disney+ account. We recommend this step as there is likely an issue with the account you are using. Yes, it is possible.
Frequently Asked Questions:
1Q. How do I know if my device is compatible with Disney Plus?
Age: You can click. To get a full list of compatible devices here.
2Q. What if all mentioned steps do not work for Disney Plus error codes?
Age: You can contact us directly by visiting our official help center. here .
conclusion:
Error code 83, the most common error encountered while accessing Disney+, has very simple troubleshooting steps. In most cases, it is very rare that you will need to replace your account if it fixes the problem. Hope this helped you solve the problem. Feel free to share your thoughts in the comments section below.