Your home is your sanctuary and because it's your sanctuary, it's your world to design and individualize to your tastes. If you are an earthy-inclined individual – you enjoy your nature, your wilderness, your hiking and backpacking trips – then why not bring a little bit of the great outdoors into your home?  
Here are five examples of ways you can do just that – design your home with an earthy touch.
Play with Accentuating Earthy Elements
A key element in taking your living room to a more natural state is including natural elements. Whether that is embellishing your wooden furniture by placing dark-colored furniture around it – as such with a dark blue sofa juxtaposed against a natural coffee table and accents chairs – or including earthy tones in your curtains or area rug, for oriental rugs designs and collections visit our website.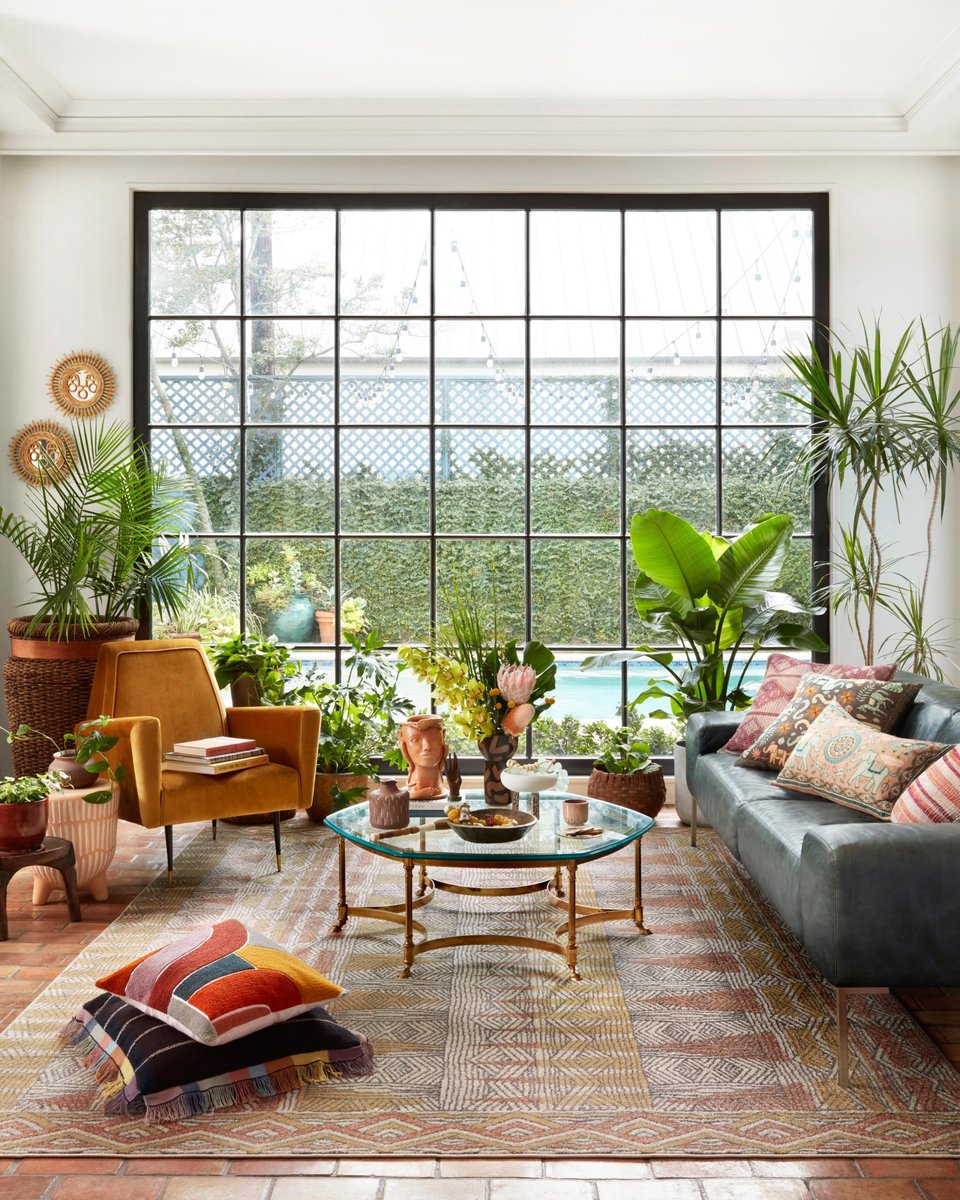 2. Use Rustic and Southwestern Themes
Invoke rustic elements using animal-styled decor such as the classic southwestern symbol – a cow skull. There are modern, contemporary, even industrial takes on the cow skull, now so whatever tweak you'd like to make with this type of decor, you can likely find something that accommodates your unique version of earthy. Even a reclaimed log with a proper finish that doubles as a side table is a great accent for that earthy atmosphere.
3. Bring the Outdoors In
If you love your trees so much, why don't you just marry them? Just kidding, but that doesn't mean you cannot bring some outdoor features – such as a trimmed sapling – inside for a rustic, yet contemporary look. Balance it with other rustic elements such as fur or faux fur throw blankets and rope accents to complete the look.
4. Plan Out Your Finishes and Materials
Bringing an earthy tone to the home requires considering each room and going with a consistent theme. Here you see wooden finishes, a dark oak table and even a natural fiber pendant light. Each of these elements play together to bring an earthy consistency to this kitchen and dining room. The exposed, natural finish beams just adds to the overall look. 
5. Nourish Your Home with Greenery
Adding plants and greenery where you can is pretty much a requirement for an earthy environment. Utilize your window space to a) help out your plants with sunlight and b) blur the feeling of being indoors and outdoors. With a few plants and indoor flowers bordering a large window in a bedroom or living room, you can bring in the lushness of the outdoors right into your home.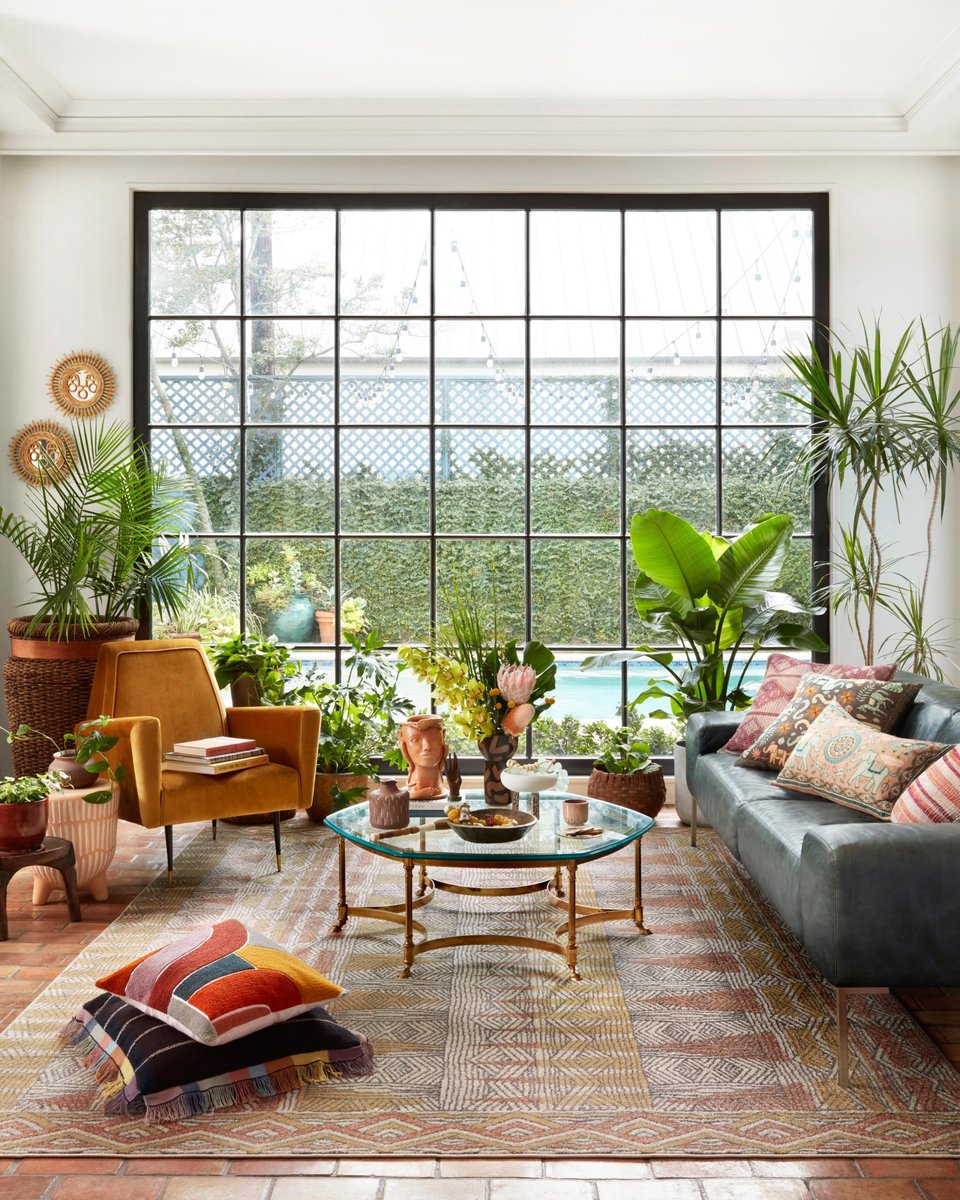 Some might call it bohemian, others rustic, and even some might label it farmhouse, but all of these styles have their roots in combining earthy elements into your space. Combining these three styles piece by piece is a great way to create your own blend and make your living room space unique.
For more Articles Visit: Pitty Things