Getting a laptop for college is a significant choice that is significantly impacted by your budget and day-to-day requirements. The finest laptops for college students have the mobility and performance to get you through a full day of courses, while still being powerful enough to handle all of your schoolwork. However, finding the best one may be challenging as they are an array of laptops in the market to choose from. Fret not, we have compiled a list of the best laptops to be used for college.
HP Envy 13 (2021)
The finest laptop for college is now more potent than it has ever been. The new HP Envy 13 is the finest laptop costing below $1000 for students who want a laptop with plenty of power and extended battery life. This is due to a redesigned design and a Thunderbolt 4 connector. The 2021 model, with even thinner bezels and better performance, demonstrates that it can compete with far more expensive flagship models.
The Envy 13 also comes in a sleek body, bright, and colourful 1080p display, and excellent speed from an 11th Generation Core i5 CPU. With all these impressive specs, it's clear why the Envy 13 is the finest college laptop for students.
Dell XPS 13 (9310)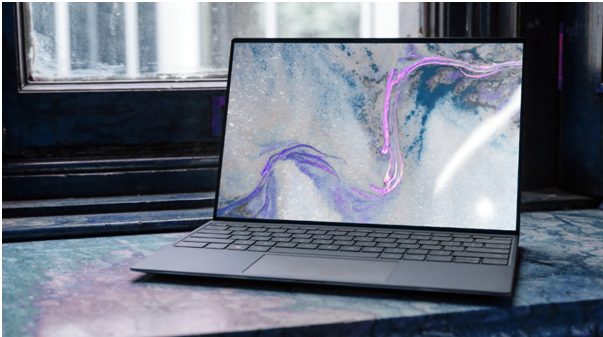 DELL has always been able to wow everyone as the leading laptop brand in the market. Even the current edition follows that tradition — it's robust, well-constructed, and tiny, which is pretty much everything you want in a back-to-school laptop.
This compact computer is equipped with the latest 11th-generation Intel CPUs and up to 16GB of RAM, making it capable of handling everything you toss at it. The Dell's 13.4-inch display has tiny bezels and can be upgraded up to 4K resolution if desired, though Full HD would be enough for most users. In any case, the colour reproduction and details are excellent.
Acer Swift 3 (AMD)
You don't have to spend a lot of money to get an outstanding laptop because the Swift 3 covers it all. It has a speedy AMD Ryzen 7 4700U CPU and impressive battery longevity (11:09) – all together in a lightweight form. Plus, thanks to its USB Type-C, HDMI, and USB-A connectors, you can accomplish more with any type of adapter or dongles. Furthermore, its keyboard performs responsively with its quiet and clackety keys, suitable for you to finish your essays or term paper in the middle of the night without annoying your roomie.
MacBook Air M1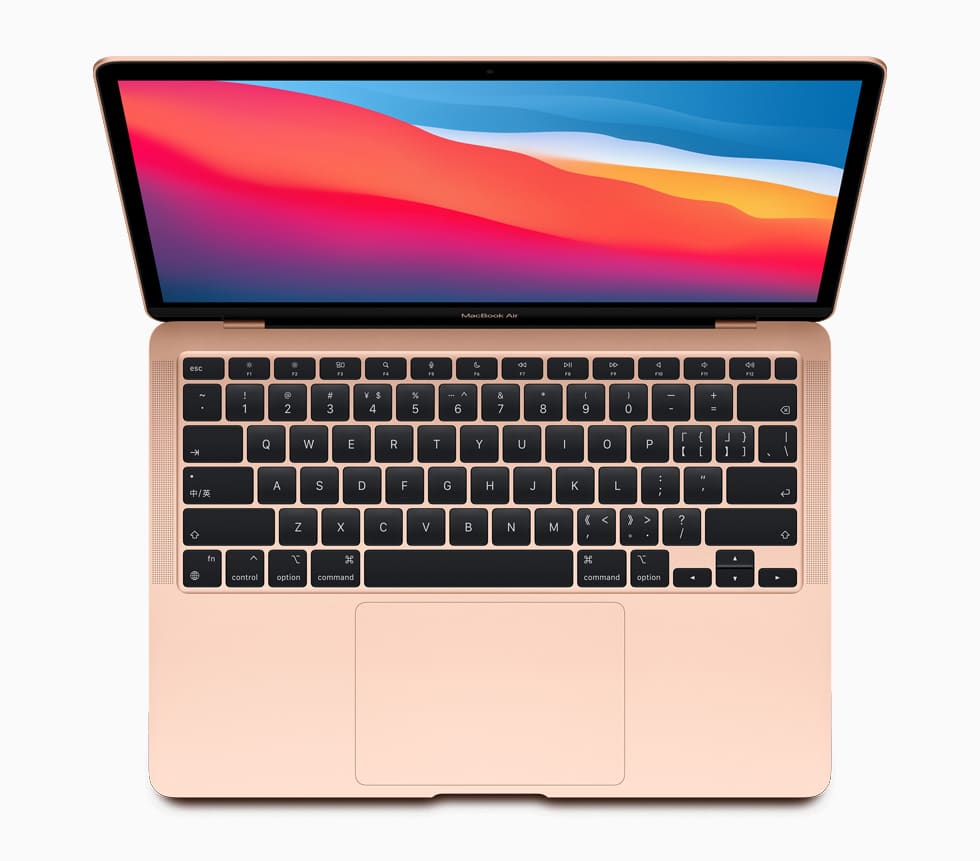 The new Apple MacBook Air with 8GB RAM, which runs without a fan, hits all the essential points for an Apple laptop or any other laptop computer. In the basic model, Apple's M1 chip possesses an eight-core CPU, a seven-core GPU, and a 16-core Neural Engine. Upgrading from the standard MacBook model will provide you with an eight-core GPU and twice the memory space with a 512GB SSD, but it will cost you $250 more.
The M1 Air also includes the all-time favourite Apple's Magic Keyboard, a convenient Touch ID, a Force Touch trackpad, and a 13.3-inch Retina display. Additionally, because the MacBook Air's M1 CPU is identical to the A-series iPhone and iPad processors, you can run iOS and iPadOS apps on it. Signal processing that has been embedded in the M1 has also improved the MacBook Air webcam to be better than before, so you'll seem crisper and more accurate than ever.
ASUS VivoBook Pro 14x OLED
This mid-priced yet excellent ASUS laptop is designed precisely for you if you're a creative student. It offers some unique functions to assist you in utilising tools like Adobe Photoshop, After Effects, and Premiere Pro. It was developed with creatives in mind.
If you swipe the symbol on the touchpad, a virtual dial will appear, enabling you to make precise control modifications to your project. This budget laptop also comes with a stunning 14-inch OLED display with Pantone-certified colours and a high resolution of either 2880 x 1800 or 3840 x 2400 pixels, depending on the model that you choose.