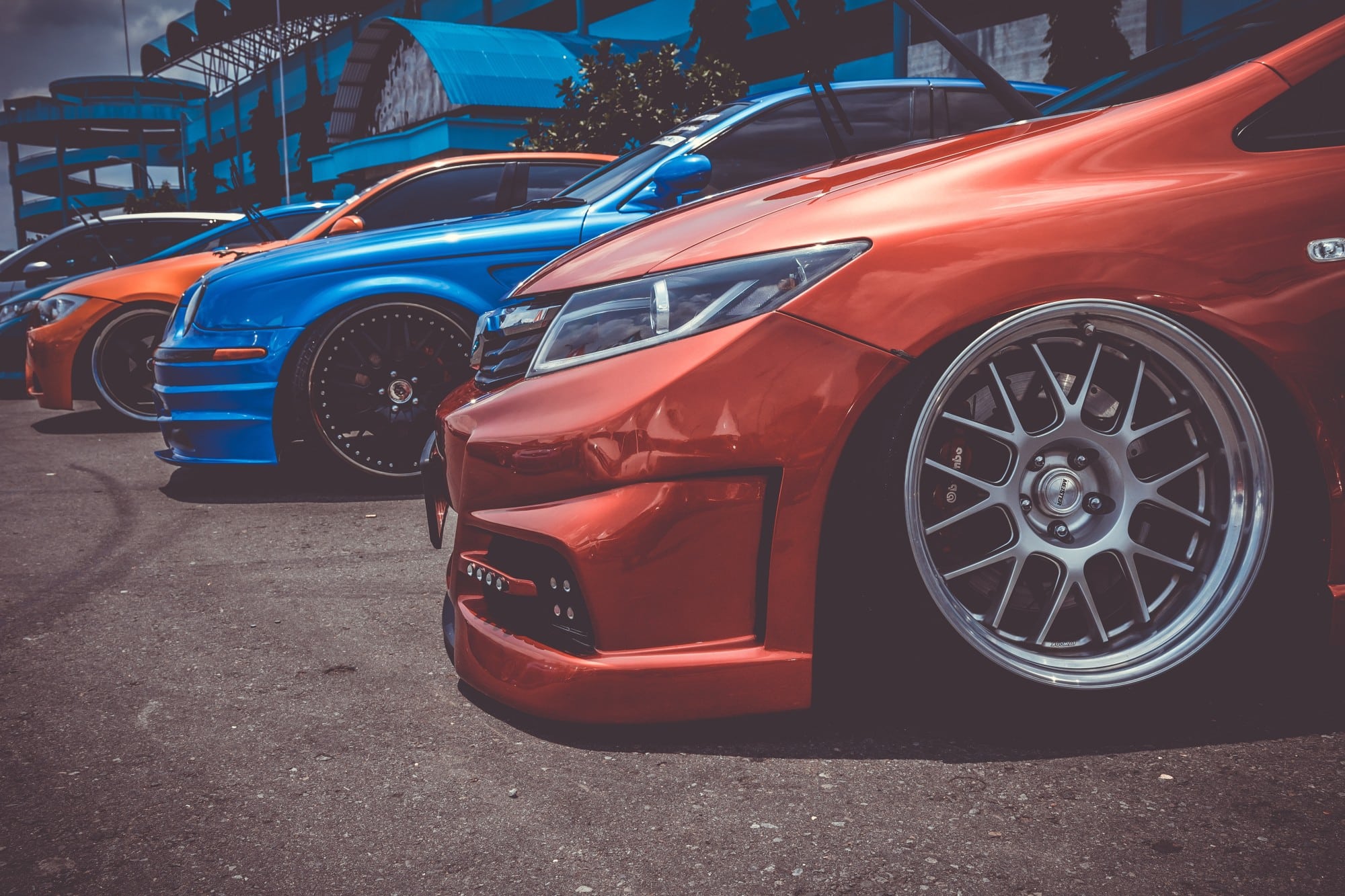 Are you trying to fine-tune your car on your own? You're not alone.
The custom car parts industry continues to grow by leaps and bounds – in 2022, it's projected to be worth $341 billion. More people are working on their own cars than ever before, so that number is only going to increase in the future.
In this post, we're going to talk about a few of the benefits of custom car modifications. Whether you've got an old jalopy that needs a lot of work or you need to replace something on the car you drive every day, keep reading and you'll see that buying custom car parts is the way to go.
More Variety
If you're trying to improve your existing car, you can benefit from custom car parts. A custom steering wheel, stereo system, or engine parts allows you to turn your car into something that suits your personal style.
When you're looking to upgrade a certain aspect of your car, you'll have a wide variety of manufacturers and parts to choose from. You simply don't get this amount of choice with OEM parts.
With older makes and models, the manufacturer may not even make the part you're looking for anymore. Aftermarket manufacturers will often have those rare parts.
They're Available
Custom car parts are also more widely available, making it easier to upgrade your vehicle. If you want a specific factory part, you may end up waiting for months for it to actually come into stock. Because you've got more variety with custom parts, you can be a bit more flexible.
For example, say you're buying car wheels from your car manufacturer's factory. If they're in demand, you may not be able to purchase them when you need them. With after-market parts, you can make the car modifications you want, when you want.
It's important to think about the affordability of aftermarket parts also. Even the most basic original car parts can cost a fortune. Aftermarket parts manufacturers often produce low-cost alternatives that function just as well – or better – than big-name brands.
Improving Your Vehicle
If you're someone that likes tinkering with their car until it's perfect, then buying custom car parts is the only way to go. You can take a car that might have some deficiencies and use custom parts to improve it, making it more driveable while you've got it and more valuable when it comes time to sell.
When you're willing to spend a bit of money on performance parts, you're getting something that's more durable and far more powerful. In most instances, you'll only have to replace the part once in the lifetime of the car. 
Custom Car Parts Are a No Brainer
If you know what you're doing, using custom car parts is a no-brainer. Why not make your car into something you actually love? Custom parts allow you to change anything and everything that might improve your vehicle.
Did you find this post helpful? Visit our site for more on cars, CBD, technology, and advertising.