Losing weight is a challenging process for most people. It takes time to
establish what works best for your body and what feels sustainable long
term. While it does take some trial and error, you can ultimately find what
works for you and benefit from improved health and wellbeing. For those
just getting started on their weight loss journey, here is a brief guide on
losing weight in a safe way.
Focus on Eating a Healthy Diet
As they say, "You can't outrun a bad diet". What we feed our body with
plays a central role in our health and wellbeing. Diet alone may be enough
for weight loss. By focusing on nutrition and listening to your body's cues
rather than counting calories, you can lose weight safely. You may also
notice that your tastes and cravings change the longer you stick to a
healthy meal plan.
You might start craving healthy foods occasionally. That's not to say that
your love of ice cream and pizza will disappear, but it's nice to know that
you can satisfy your cravings with healthy foods too. If you have difficulties
controlling your food cravings and this is leading to health problems,
consider talking to a doctor about medication for weight loss.
Get Daily Exercise
Exercise is vital for your overall health and wellbeing. Daily exercise is
essential as it allows the body's circulation to run effectively, significantly
impacting your overall health. Better circulation can lead to improved mood,
clearer thinking, and healthier digestion.
In this digital world, many of us live sedentary lifestyles, so the importance
of getting active has never been more essential. Make sure that your
exercise habits are enjoyable and are activities that you'll stick to over time.
You don't need to go overboard to get the benefits of exercise. Try to
balance cardio and strength and prioritize the workouts that feel the best for
your body. For example, you might experiment with high-impact and low-
impact exercises, as well as various types of cardio, weight lifting, body
weight exercises, outdoor activities, and more.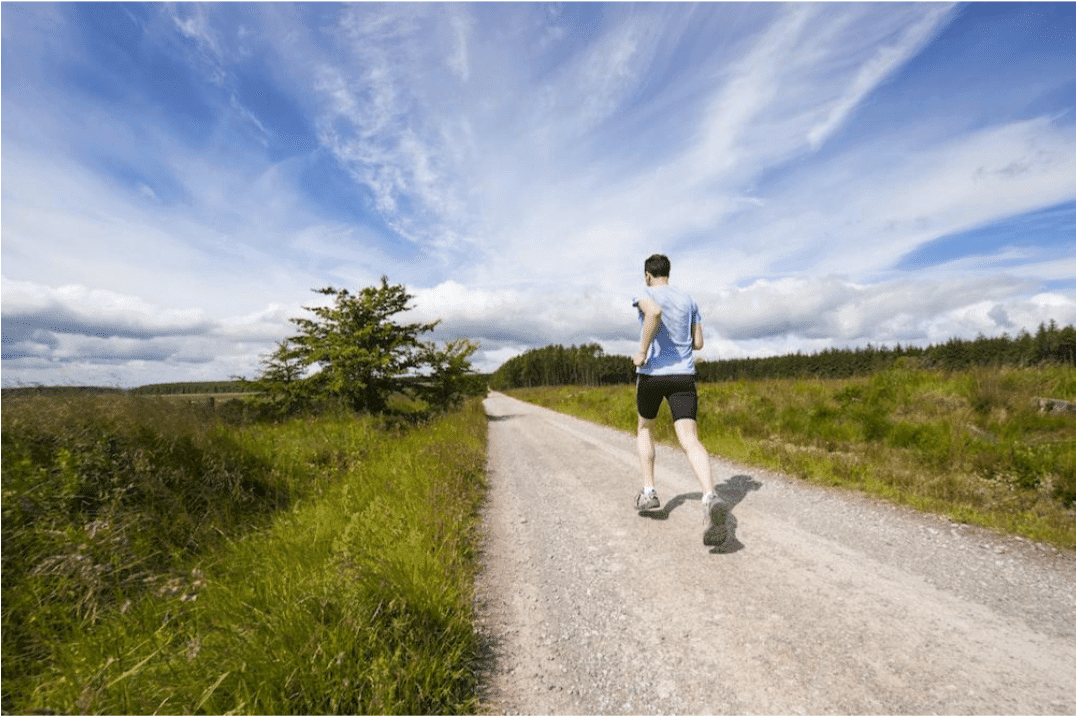 Set Realistic Goals
By increasing your intake of nutritious foods and moving more consistently,
your body will undergo an adjustment period. Setting realistic goals is
essential so your body can adjust with the least amount of stress possible.
For instance, if you notice that your metabolism is faster and you feel
hungry more often, fuel your body. Don't ignore hunger cues. You can
strengthen your ability to burn calories by giving your body the food it
needs to function. Keep your goals considerate of where you are on your
journey and take your time.
Be Patient With Yourself
Losing weight safely takes time. You need to take things gradually and
have patience with the process. If you attempt to lose weight through crash
diets or too much exercise, you'll only burn out and potentially increase
your risk of health concerns.
You might also binge on junk food because you're depriving yourself of too
much. Understand that, like any other goal or achievement, losing weight is
a step-by-step process that you can't force. Allow yourself time to commit to
the process and give yourself grace. Losing weight is not easy, so be proud
that you're doing it!
The Bottom Line
Losing weight safely and effectively means considering what you need
mentally and physically. Take things slowly and include nutritious foods and
daily movement into your routine. By committing to these healthy habits,
you are on track to seeing positive results in your weight loss efforts. Keep
your goals measurable and realistic, and you'll get there in no time.