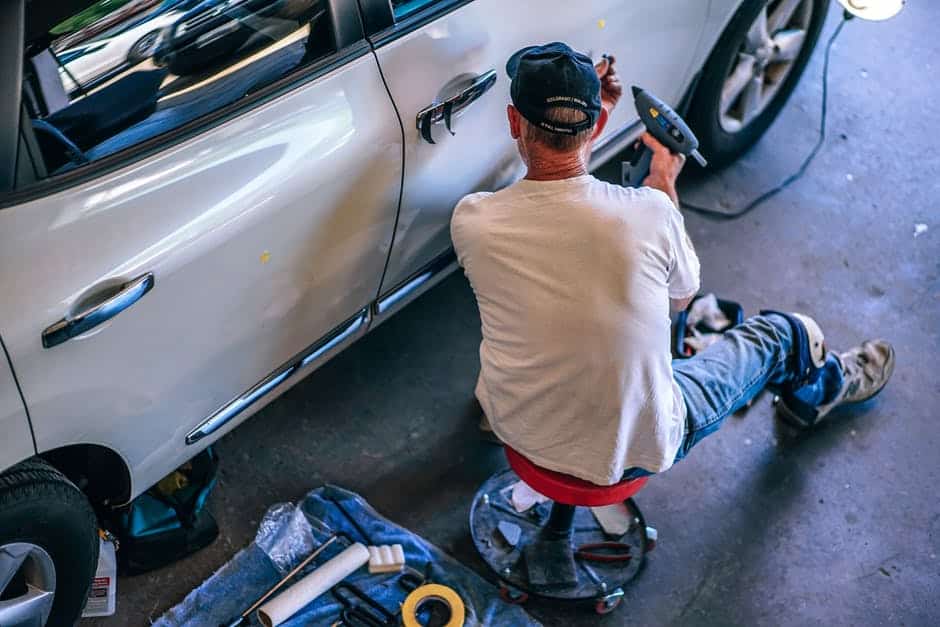 Did you know that 72 percent of automobile crashes result in property damage? Usually, the cars involved sustain significant damage that requires a trained technician to repair. 
Have you been in a car accident? If so, it's essential to find a reputable auto shop to perform your car repair. 
In this post, we will give you tips for choosing local auto body shops, so follow along!
1. Consider the Location and Size
Most body shops use reference guides to determine how many hours it will take them to repair your vehicle. They use this information to come up with an estimate, billing you for the labor hours.
Although labor hours vary from shop to shop, they tend to be higher in wealthy neighborhoods or businesses with front-office staff. So, if possible, avoid shops with high overheads. 
Sometimes, businesses bring services such as window repair or tinting to you. This business model reduces costs and lowers prices without sacrificing quality service. Type "mobile window tinting near me" into your search engine to learn more.
2. Get Several Estimates
No one likes getting overcharged, and the best way to protect yourself is by getting several quotes. If you want a particular body shop but can't afford their prices, ask them if they'll match estimates from competitors. 
However, be wary if someone gives you an estimate that's too good to be true. They may be skipping steps to repair the issue in less time. While it may save you a couple of bucks now, cutting corners can lead to costly problems in the future.
3. Ask Questions
Instead of simply asking about the price, head into the body shop with some questions in mind. 
For example, you may want to know about the materials they plan to use on your vehicle. Are they new, used, or aftermarket? If you need a paint job, ask how many coats they'll need to apply, including a clear coat. 
Another critical question is whether they provide a warranty. Most shops do, especially for bodywork and paint jobs. 
Remember that more extended warranties aren't always better because they often come with too many stipulations to be of real value. Instead, look for body shops that offer two to three-year guarantees.
Lastly, you should find out if the business has insurance for theft or fires. If your car is destroyed or stolen while in the body shop, you'll want to know that you are covered. 
4. Get Recommendations from Friends and Family
It may be tempting to take your vehicle to the closest body shop or the one with the most advertisements. Before you do, ask your family and friends if they can recommend a car mechanic they have used. 
Many family-owned body shops still operate the way they did thirty years ago, so they don't spend money on advertising or building their online presence. Although they may be harder to find, they often give fair prices and quality service because the owner works on the cars personally.
5. Trust Your Instincts
After considering all the essential factors, it's time to trust your intuition. If your gut tells you that a body shop is shady, it probably is. So, don't doubt yourself and move on to a business you feel comfortable with. 
Find Local Auto Body Shops You Can Trust
Sifting through local auto body shops may feel like a real challenge. Using the tips in this post, you'll be able to choose the one you can rely on for auto repair.
If you'd like more tips about automobile care, browse our blog posts related to car maintenance!