The family is the first place in which you exist, the first place where you develop your relationship and they are the first people with whom you live your first experiences.
Family is your first place of learning. Whether you are a father, a stay-at-home mother or the oldest child: you are in your first business!
Here are some behaviors or habits that you develop in your family that become skills in your professional environment.
1- Human management
As a father, mother or big brother, you often find yourself in charge of the little ones. You should then manage their primary need: those to eat and their secondary need: those for entertainment. So you will be behind them, give them recommendations for harmony between you, you will learn to collaborate and even to negotiate with the smartest of them. You then learn managerial qualities to better manage staff, their moods and their proper functioning.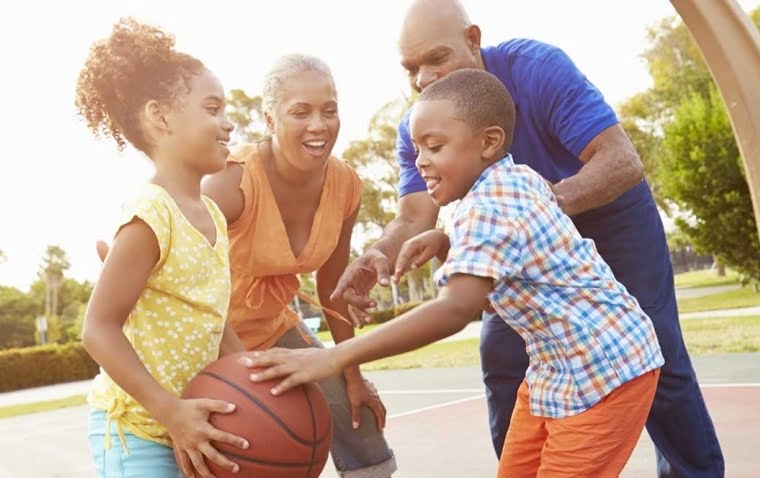 2- empathy
There is no better place to learn to understand others than in your family. Empathy is simply the ability to put yourself in the other's shoes in order to understand how they work, their thoughts and their emotions. You will learn how it feels to be betrayed, falsely accused, unable to complete a task on time, etc. This will allow you in business to a place of decision not to be a tyrant, but an excellent manager.
Also read: My family and My Business, How do i manage Both
3- Financial management
As the family portfolio manager or in charge of the monthly basket, there are times when you have to manage spending and savings accounts. You must then plan a budget for fixed charges (electricity, rent, water) and for variable charges (housewife's basket) and also think about saving in case of investment in new furniture or accident. It's these little management techniques that will help you become a great accountant.
4- face criticism
The first people who are able to make remarks to you are those who share your daily life and who are closer to you than your family. So, she will be the first to make derogatory remarks, harsh criticisms or even hurtful words. It is all of these words that will build character and self-control in a criticism or negative remark.
Several other skills are worth mentioning, but it is important to remember that each environment we frequent gives us lessons and skills. It's just important to be careful to get the most out of it.