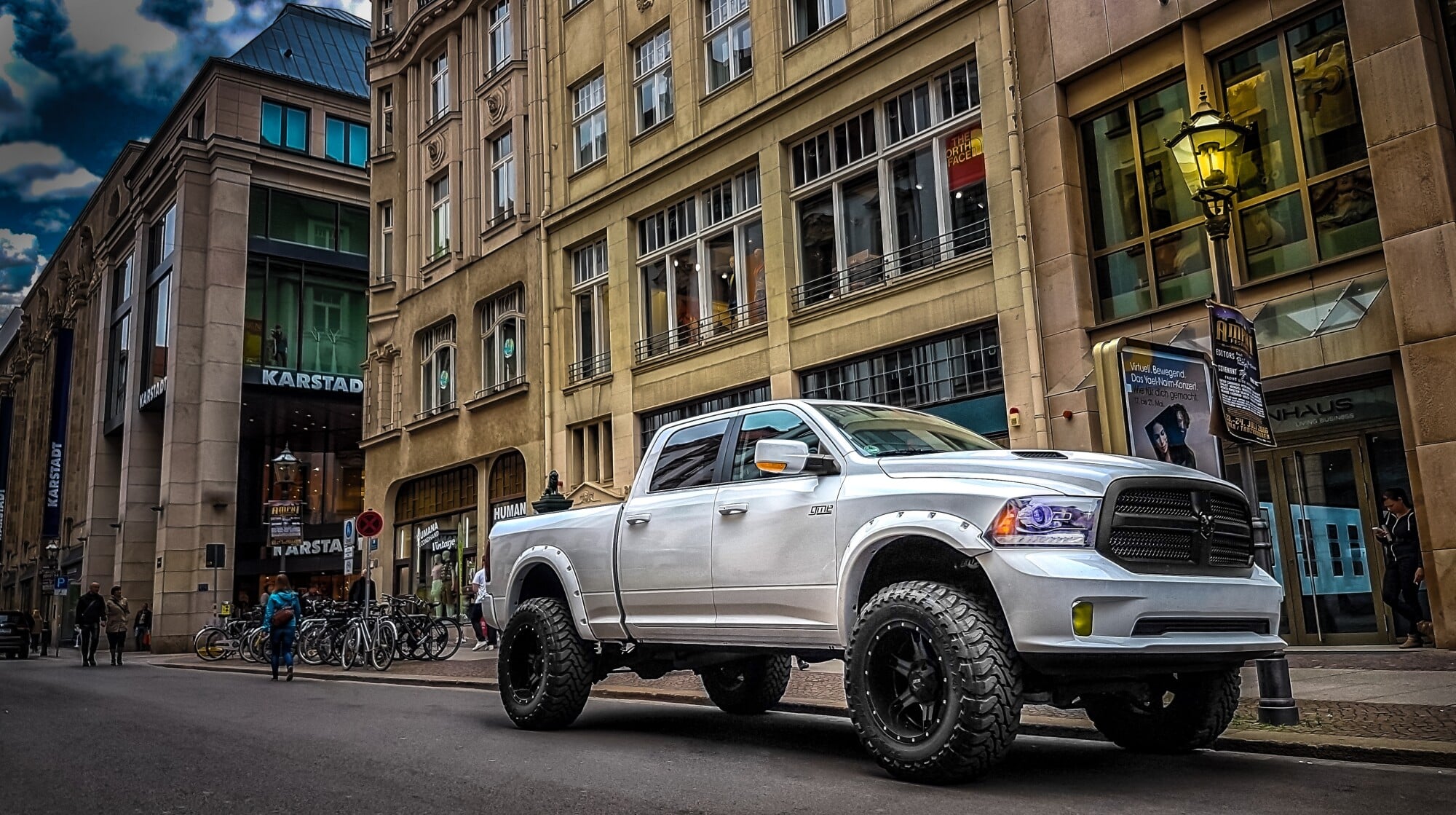 According to U.S. sales, Ford and Chevy have consistently swapped the title of the best-selling truck manufacturer for decades. But when comparing Ford vs. Chevy trucks, which one is better for you? Is it even remotely possible to say which truck is better overall? That's what we're here to discuss today.
This article will break down the Ford and Chevy truck brands to highlight their most prominent pros and cons. We'll highlight which one we think is better for you based on your individual needs to make the decision easier.
How to Choose Between a Ford and Chevy Truck
There are a few things to consider when choosing between a Ford and Chevy truck. First, consider what you'll use the truck for. If you need a heavy-duty truck for towing or hauling, then a Chevy Silverado or Ford F-350 might be good. If you're looking for a more versatile truck, a Ford F-150 or Chevy Colorado might be better.
Second, think about what kind of budget you have. Chevy trucks are generally more affordable than Ford trucks because Ford trucks cost more, so if you're working with a limited budget, a Chevy might be the way to go. You can check out this used inventory to better understand how much these vehicles cost. 
Finally, consider what you like best about each brand. Do you prefer the look of a Chevy truck or the features of a Ford truck? Whichever brand you choose, do your research to find the best model for your needs.
Ford vs. Chevy Trucks
Before you buy a Ford or Chevy, you'll want to test drive a few models from each company. Ultimately, the most important thing to consider is which truck you feel better driving. 
While test driving, you should see how you feel inside the truck. Is it comfortable? Can you see yourself in it on long drives? How does it handle gravel roads and the highway? 
You'll also want to check out the truck bed. If you're using this vehicle as a work truck, you'll need to make sure you can fit your tools and everything else you'll need in the back. Think about who will ride with you as well. Can your family fit in it? What about your co-workers? If you have a big dog, you'll also want to make sure they can get inside of the truck without struggling too much.
Tips for Choosing Between a Ford and Chevy Truck
If you're looking at purchasing a new truck, the question of Ford vs. Chevy trucks inevitably pops up. In the end, it comes down to what you value most in a truck. Chevy is the way to go if you're looking for a workhorse with a long history, while Ford tends to have more features. Whichever brand you choose, you can't go wrong with a new truck.
Check out our other articles for more vehicle-related information and interesting facts on automobiles.