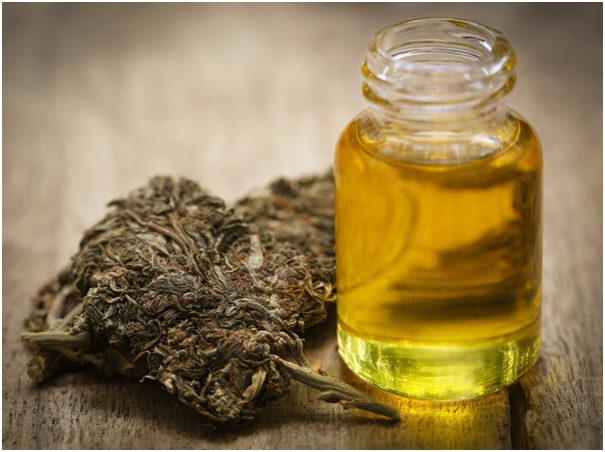 In August 2019, 14% of Americans said they had tried CBD before. Fast forward 1.5 years later, and we're betting this number is a lot higher nowadays!
CBD is quickly becoming a mainstream product to use, especially since it comes with all the benefits of THC but without the intoxicating high.
So when it comes to CBD products, what's the best way to take them? There's no one "correct" answer, so we'll explore the methods with you in this article. That way, you can determine the best way for yourself!
Smoking and Vaping
The marijuana you buy in dispensaries has both THC and CBD in it. But what's great is there are more and more CBD-heavy strains hitting the market.
This means you can enjoy what CBD has to offer without getting too high. Also, smoking and vaping are two of the quickest ways to feel the effects! However, they're not very discreet ways to take CBD, which might be an issue for some people.
Taking Oils and Tinctures
CBD oils and tinctures are immensely popular. Simply put a few drops underneath your tongue and then swallow after waiting for a minute. This gives your body the chance to absorb the cannabinoid.
You can use something like nano CBD oil to get even more out of this cannabinoid. Whatever product you choose, this is more discreet than smoking or vaping. Plus, it takes just about 15 minutes for the CBD oil to take effect, so it's pretty quick as well.
There are 3 types of CBD oils: full-spectrum, broad-spectrum, and isolate. Use the first two if you want to benefit from the entourage effect, which is where all compounds work together for amplified effects.
Eating Edibles
For those of you who'd like something very discreet, try edibles. CBD is infused into treats like gummies and lollipops so you can ingest this cannabinoid without anyone even suspecting a thing. This makes it very easy to get a dose of CBD while you're out if you need some relief.
The only downside is that using CBD edibles taks a long time to work. You might have to wait up to an hour to start feeling effects.
Using Topicals
If you get headaches a lot or are clumsy, you might want to consider using topicals. These creams and lotions are also very discreet and you can get almost instant relief.
You'd use them like any normal lotions and creams. Just dab some on your fingers and then rub it on your temples, knees, arms, etc.
Find the Right CBD Products for You
Because there is a wide variety of CBD products, there are several methods to choose from when taking CBD. Each has its own pros and cons, so make sure you experiment with them to find out which works best for you. From there, you can test the different dosages to get optimal results. We highly Recommend trying All-American Award-Winning CBD Product Gold Bee.
For more interesting articles about hemp products, make sure you read the rest of our blog page!