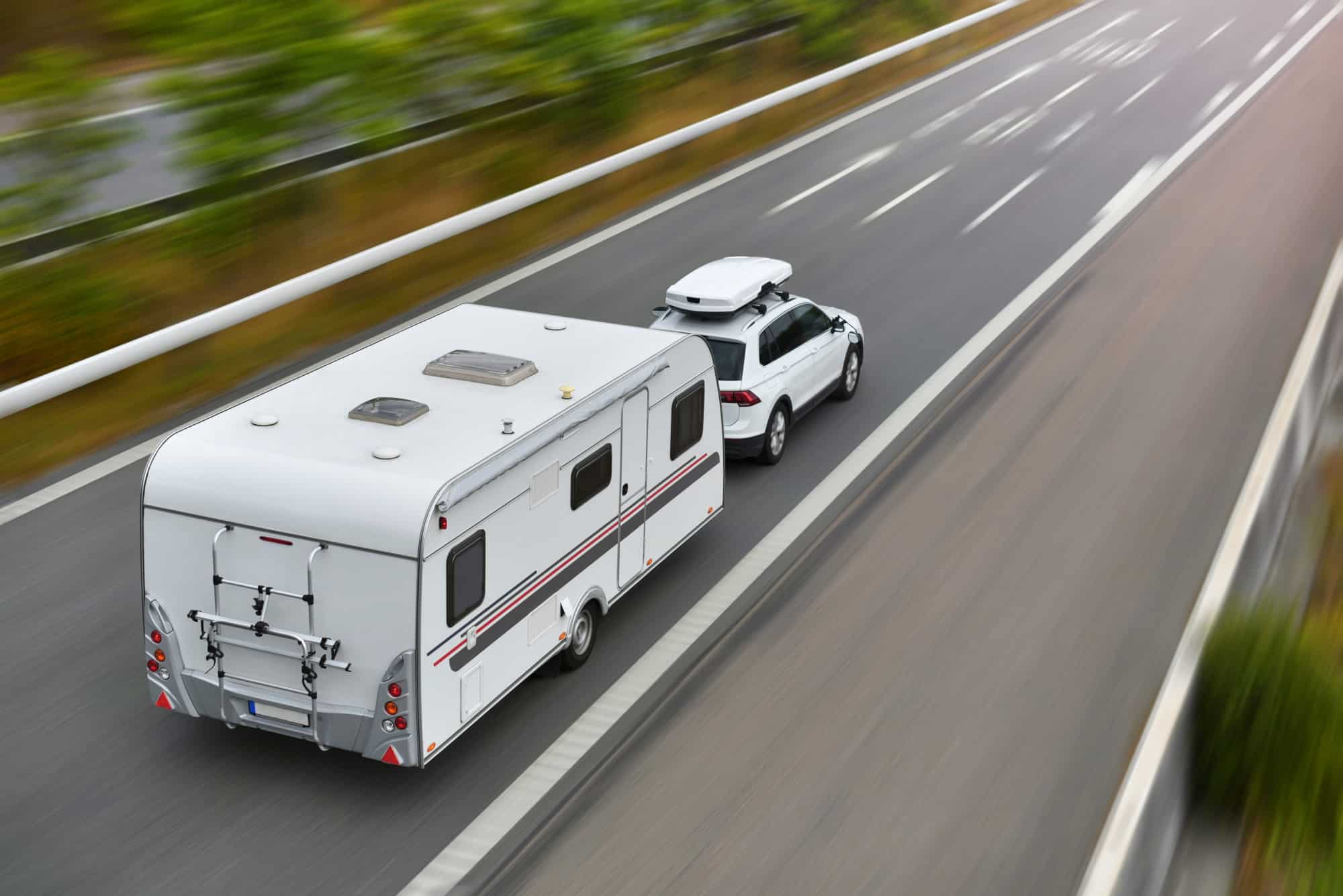 Over 11 million households in the US have an RV.
If you're interested in being part of this group, you have to make sure that you understand what sort of options you have! Otherwise, you could end up with an RV that doesn't suit your unique needs. 
Are you thinking of owning an RV, but you don't know how to find the right one? Choosing the right RV is crucial to ensuring you have a positive experience and buy an RV that you love. 
Keep reading to learn more about how to buy an RV and what your options are. 
Look at Your Budget Limits
A lot of dealers will offer you financing options, so you should be able to finance to own the RV if you need to. You can also get a vehicle loan from a third party or from your bank if you need more help with financing. 
However, if you're planning to buy it outright, you need to have a budget in mind.
The amount that you pay for an RV is going to vary significantly based on different factors, so it's crucial to look into all of the features that you're looking for and try to price out what that would cost.
Consider the Types of RVs You Like 
The main two types of RVs are motorhomes and towables. Motorhomes can be driven on their own, but towables will obviously need to be towed behind a separate vehicle. 
Keep desired accessories in mind as well. For example, you can learn more about Fuzion 5th wheels and other accessories to get a better idea of the overall price and options. 
If you choose to tow, you'll have to make sure that you have a vehicle that is capable of towing, like a truck or an SUV. This could potentially be an added expense if you don't already own a vehicle like this. 
Do you want to ease into the RV lifestyle without buying an RV? You can get a pop-up camper, small travel trailer, or truck camper as a smaller option that is a little easier to maneuver. 
Decide Between a New vs Used RV
New and used RVs both have pros and cons, and if you haven't purchased an RV before, it can be hard to tell which is the best choice for your needs.
It's more cost-efficient to purchase a used RV, and you're safer with this decision if you buy from a dealer instead of a private buyer. You can still run into issues with a used RV, however, since you're not the first owner and don't always know what the previous owner did with the vehicle.
A new RV will be covered by a warranty, so you'll have a safety net, but you'll have to pay more for this reassurance. 
Know How to Negotiate With the Dealer
In order to get the best deal, you have to be able to work with the dealer. They won't give you the best price upfront, so you'll need to do a little bit of work.
Here are some basic tips on negotiating:
Be patient for the right deal
Leave your options open
Buy at the end of RV season
Be friendly
Take risks when going for a better deal
Find incentives that make the price reasonable
Watch finance rates for autos from your bank
All of these things are tools that you can use when discussing price with the dealer. Ensure that you always keep the bottom line in mind when making negotiations. 
Learning How to Buy an RV
Figuring out how to buy an RV is actually fairly simple, but you have to make sure that you're considering your preferences and needs.
Always keep your budget in mind, and remember the main reasons that you actually want to purchase an RV. This will help you find the perfect option that you'll be able to enjoy for years to come! 
Check out the rest of our website if you want to learn other tips like these!