Content on the internet has taken many shapes and forms in the past few years. Today, search engines like Google decide how and which content gets ranked higher on their platforms. Because of this, a lot of content creators, social media influencers, and small business owners have to stay up to do date with the giant search engine's preferences, and industry news. Staying on Google's "good side" is essential if you want your website or content, to have the same effect as mass text messaging does, which reaches a lot of people, and get your message out there. In order to achieve that, you need to work on making your content meet certain standards. Here are 3 ways you can optimize your content.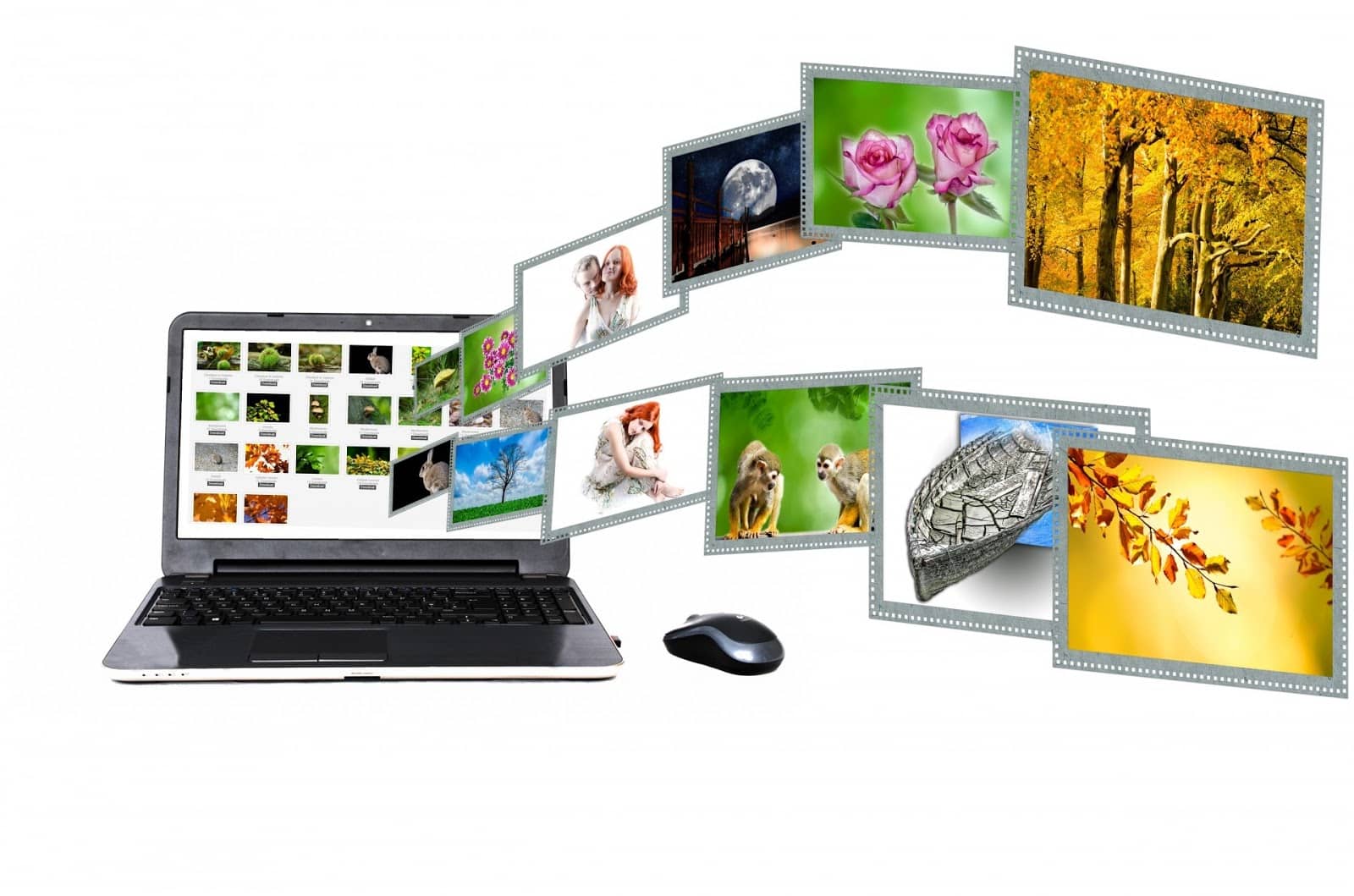 #3- Create Video Content
Video content has become the go-to form of content for many internet users and search engine visitors. More and more people are opting for video content to satisfy their search inquiry needs. For example, if someone wants to search for the best way to bake a cake, they are most likely going to click on a video and watch the step-by-step process, rather than choosing a text recipe to read from. Creating video content ensures that you will attract all kinds of users even the laziest ones because everybody loves a good quality video. 
Also Read: Social Media Content That your Audience will Love to Read
#2- Post Your Content on Other Websites  
In business, a good way to get your name out there is through networking. In the content world, it's pretty much the same thing. In order to optimize your content, try getting it posted on another, like-minded website. That way you attract the visitors to that website as well, thus expanding your reach. A good way to do this is to perform a link swap, where you will post a link to a website on your own, in exchange for that website doing the same on theirs. That way it's beneficial for both of you.
#1- Create Useful Content 
At the end of the day, checking all the boxes doesn't matter if you haven't checked off the main one, and that is to create useful content that people enjoy, and want to read or watch, and share. If you don't do that, then you're going to find it hard to attract new users to your website, grow your online presence, and boost your profit and sales.