What should I wear to a baptism? This is a question that may stump us from time to time. Baptisms are a crucial aspect of Christianity. Baptismal clothing is usually basic and modest, yet there are no hard and fast rules about what individuals should wear. We'll look at some of the most popular clothing to better help you understand the traditions surrounding this occasion.
What to Wear to a Baptism
Some baptism outfits are formal, while others are more casual, depending on the person's comfort level. Don't stress about it, have fun with it while keeping it respectful!
Keep it Modest and Respectful
This is a baptism, so it's best to keep the outfit somewhat modest. So, when planning your baptism outfit–especially if you're the one getting baptized! –it's best to keep things respectful.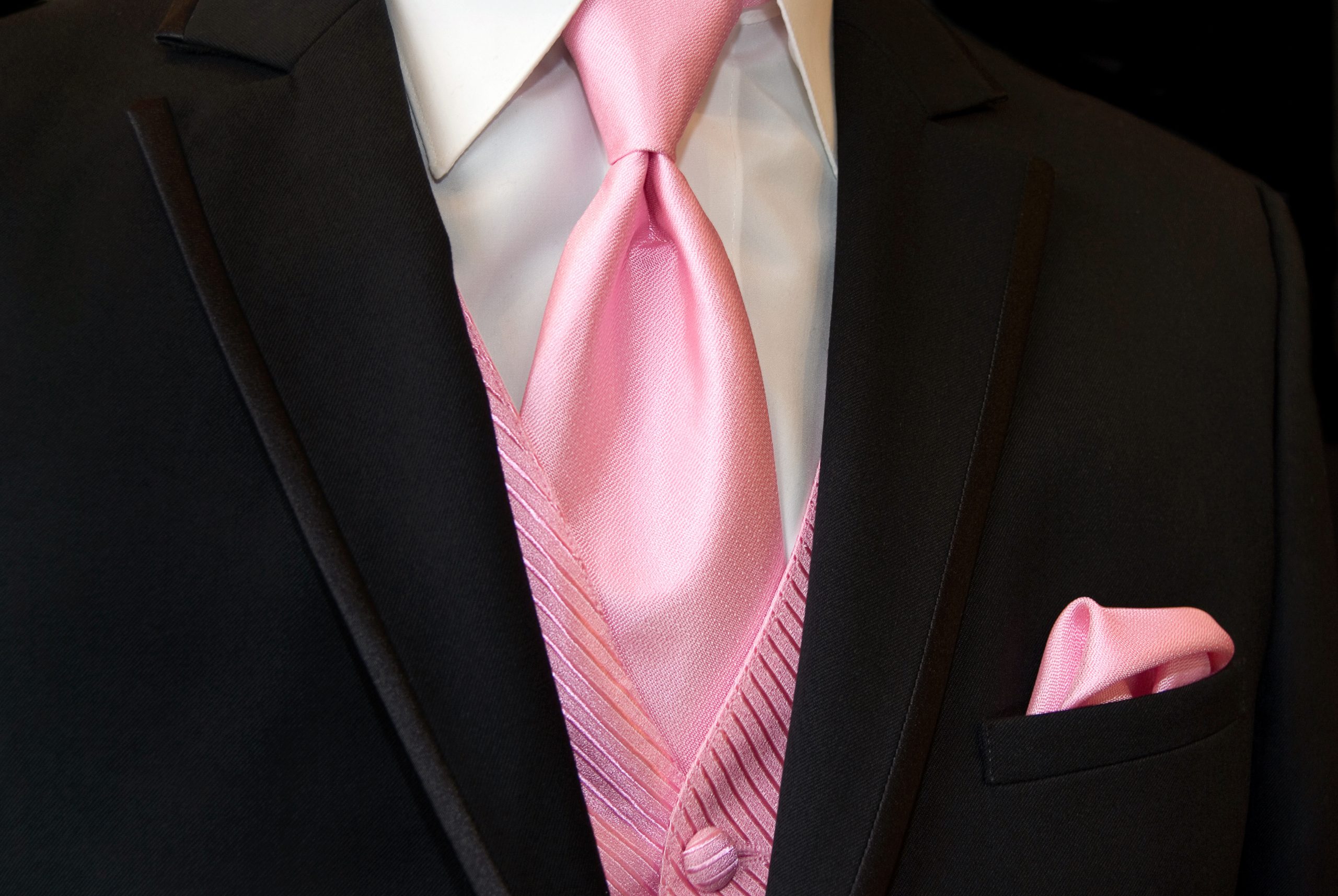 Men's Clothing for a Baptism
For men, it's best to come dressed in a shirt and tie, slacks or even dress pants, and closed-toe shoes. This is baptism attire for men that they will wear through the baptism ceremony itself and any after-party you might have.
If you want to add a little more color, consider matching the tie with your baptism outfit's color. You can also opt for a darker or lighter shade of pants if that works better with the baptism colors and ceremony itself.
Women's Clothing for a Baptism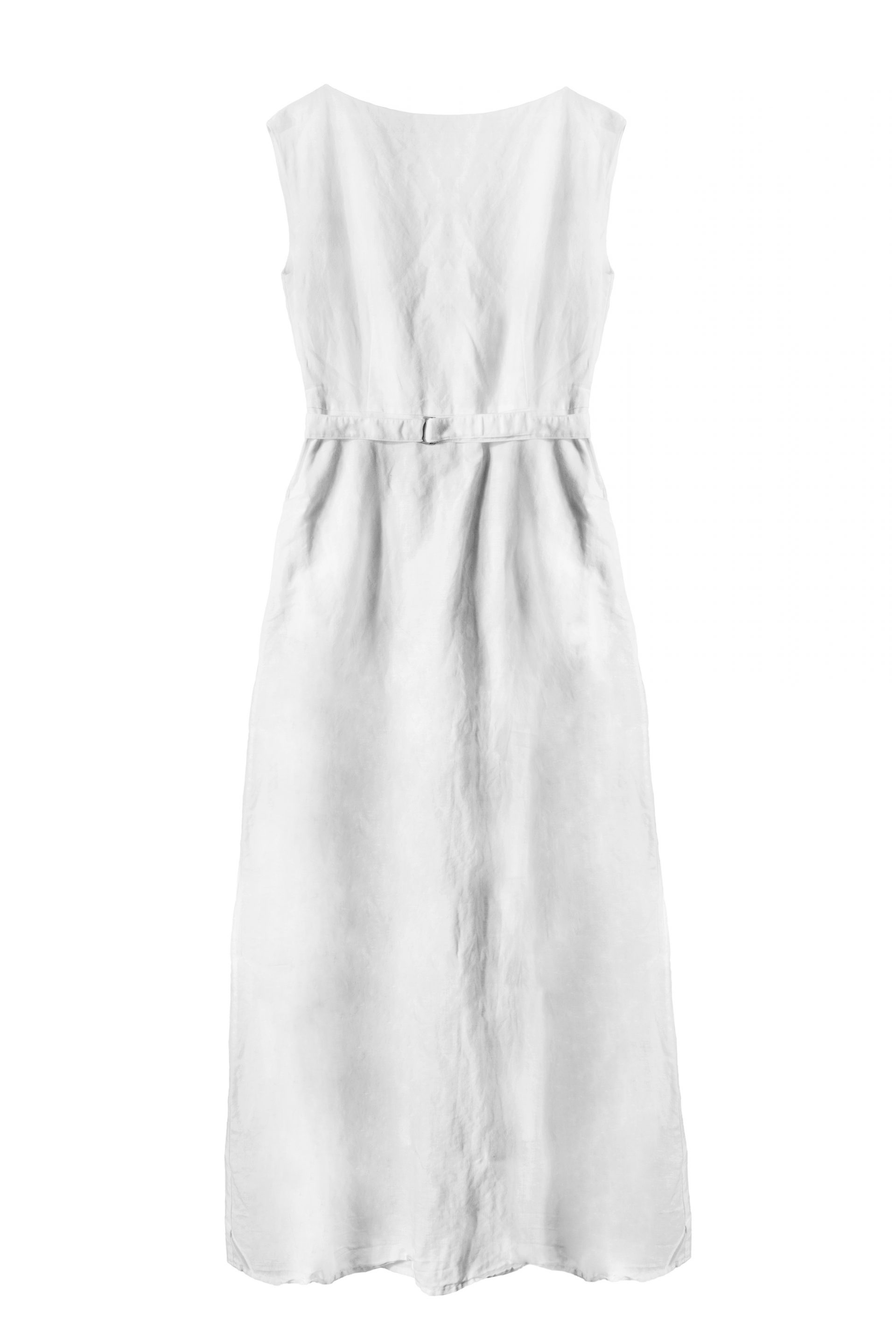 For women, baptism outfits are much less formal but still show respect in a general sense.
The baptism attire for women, a more modest dress with closed-toe shoes, is commonly worn to baptisms. However, you can also opt for slacks or dark pants paired with a blouse and closed-toe shoes of your choice.
More dressed-up baptism outfits may include dresses, skirts, and comfortable yet stylish heels that are sensible enough for the occasion.
Baptismal Outfit Colors
Keep baptism attire colors simple and solid. Baptisms are a spiritual occasion, so it's best to keep baptism outfit colors simple. If you want to add some color or patterning, try sticking with one solid color that matches the baptism ceremony's location and theme.
Baptism Outfits for Everyone
Baptism attire for all is simple, modest clothing that's respectful to the baptism ceremony itself. Whether it's a Catholic baptism or a Mormon baptism, the general guidelines apply.
Moreover, you're sure to find the perfect outfit for your little ones too! There are tons of baby boy blessing outfits and plenty of baby girl baptism dresses to go around. Whether it is a simple white baptism dress or a more casual suit and tie get-up, there is something for everyone. No more asking "what should I wear to a baptism" for you!