Let's admit it— 2020 wasn't a travelling year. But there is nothing that can restrict travel lovers from exploring the planet, this year.  If you are among those suffering from a phobia of flying, it is advisable to seek professional help or enrol in an online flying course before boarding the flight.
Are you having budget issues, or struggling with how to save money? No issues. We are sharing a list of 5 affordable places to visit in 2021:
1.   Mexico
Looking for a relaxing beach holiday without spending a fortune?
Mexico is one of the most popular tourist destinations and is comparatively affordable as compared to Fiji or Hawaii.
It is a land of countless adventures.
From tempting street food to vibrant culture, cheap resorts, jaw-dropping beaches, beautiful waterfalls, dense jungles, and deep canyons, there can't be a better place than Mexico.
On average, a day in Mexico will cost you nearly $40.
2.   Singapore
Gone are the days when Singapore was only known for luxurious shopping malls and expensive hotels.
It is now a go-to option for anyone who is looking for a cheap holiday destination. Also known as "Garden City", Singapore is the land of extremes and has a rich culture, art, and history.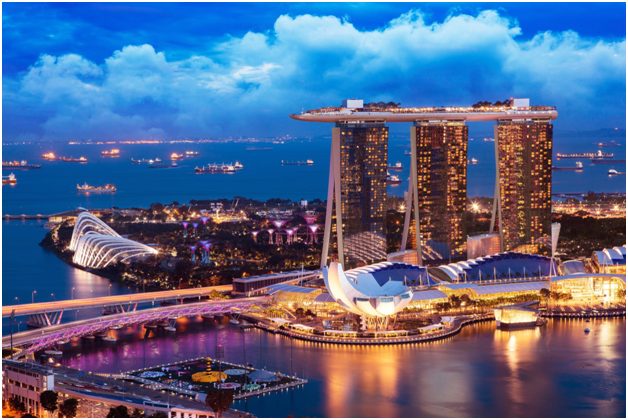 From nature trips to the universal studio, china town, beach tour, wildlife sanctuaries, botanical garden, helix Bridge, and cruise, there is so much to witness in Singapore.
It will cost you a minimum of $50 to $60 per day in Singapore.
So, book your flight tickets and get ready to make loads of memories.
3.   Vietnam
Whether you want to see breathtaking natural sceneries, taste local food delicacies, or enjoy happening nightlife, Vietnam is one such country that never fails to impress.
Away from the packed tourist sites, Vietnam is home to some of the world's beautiful beaches, limestone caves, and scenic landscapes.
It will cost you a minimum of $30 to $40 per day in Vietnam.
4.   Turkey
Turkey is one of the most popular wedding destinations. But that's not all!
It is also one of the budget-friendly places where you can spend the vacation of your dreams.
Have a ride on a hot air balloon, take a natural sauna at Pamukkale, visit the ruins, watch the sacred dance, go hiking, revisit the history—there are a bunch of bucket-list-worthy activities to do.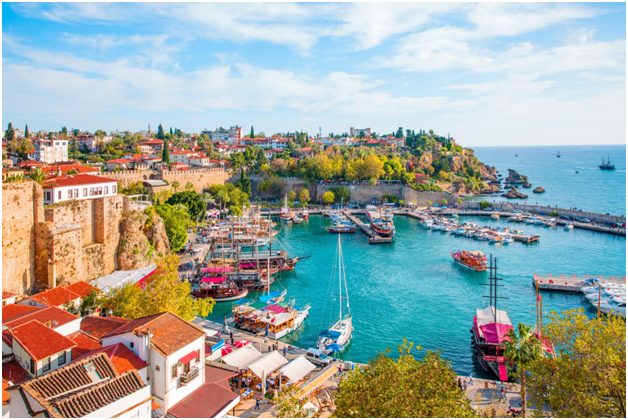 If that's not enough to make you book flights for Turkey, you will be surprised to know on average, it costs around $40 a day in the city.
5.   Thailand
Thailand is a well-known destination for global visitors and is famous for its street food, martial arts, temples, and stunning islands.
Whether you are looking for a luxury hotel on a budget or a backpacker dorm bed, you can find some of the best accommodations in Thailand.
Enjoy everything, from a"tuk-tuk ride" to underwater world, ancient ruins, sandy beaches, and tall mountains.
It will cost you a minimum of $30 to $40 per day in Thailand.
In the end…
Above all, in-advance planning, a little research, COVID-19 negative report, and a few safety measures are all you need to head towards these gorgeous destinations. You can also visit other cities in Tennessee, check Nashville, TN events
However, don't forget to include masks, gloves, and sanitisers in your packing list.
So, what are you thinking? Get ready to travel, explore and discover.
Nothing should come between you and the vacation you deserve, take a last minute summer getaway.
Happy Holidays!